Attention all celebrity gossip lovers and domestic violence haters (a.k.a. all of you)!  According to a tweet from Power 106 FM, Chris Brown admitted to the station that he and Rihanna have relocated to Splitsville!  A.K.A. they are broken up!  Dunzo!  Over!  What are you waiting for?  Celebrate with me!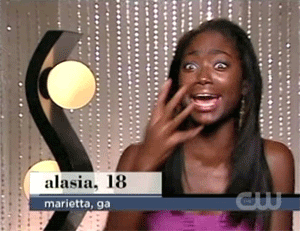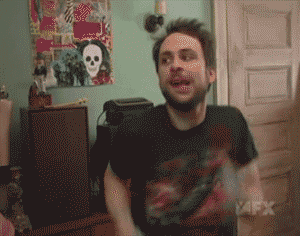 Okay, I'm calm.  Here is the tweet that has us partying:
"Are you still w/ @rihanna?" @chrisbrown: "Uh,no-that's the short answer" just now to @bigboy POWER 106 LA @tunein bit.ly/o1QLJd

— Power 106(@Power106LA) March 29, 2013
The two have been trying so hard to prove that they don't give any effs and that they've moved on from the violent 2009 incident, it seems that they forgot that maybe they don't make such a great couple after all.  Luckily, at least one of them realized (please be Rihanna).  Unfortunately, Rihanna doesn't seem thrilled about her current situation:
This is terrible

— Rihanna (@rihanna) March 29, 2013
I beg to differ, Ri.  We hope to find out more about the (hopefully calm) incident soon, and we especially hope that the breakup is permanent this time.  You can do better than that rude boy, Ri.  Don't ask him to stay.  Don't worry, love can be found again, even in hopeless places.